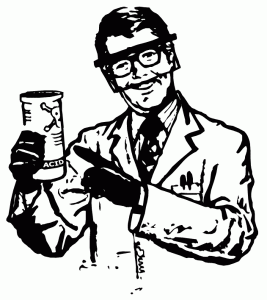 Hi scientist!
So you're thinking about going to law school?
I did. And I don't even regret it.
I went from a biochemistry PhD program to a top law school to a major law firm, and I know a bunch of other scientists who've made the jump, too.
Science to Law is designed to offer what we never had: A resource for making the move from science to law school and beyond. We post tips, opinion, interviews, and more — precisely the kind of inside baseball know-how you know you want. Want to know what law school is really like? What options exist on the other side? Patents or not? Litigation or prosecution? It's all here.
I hope you find it useful, visit often, and ultimately make an informed choice.